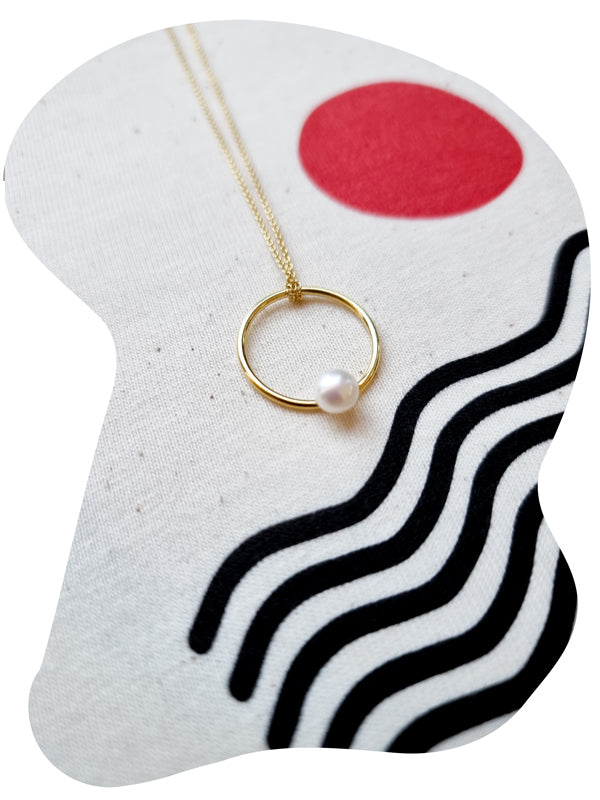 Dames Kettingen
Get ready to shine with our sparkly collection of recycled silver jewelry! Handmade in the heart of Porto, Portugal.
Silver & Gold Necklaces
Onze sieraden komen in een kado zakje.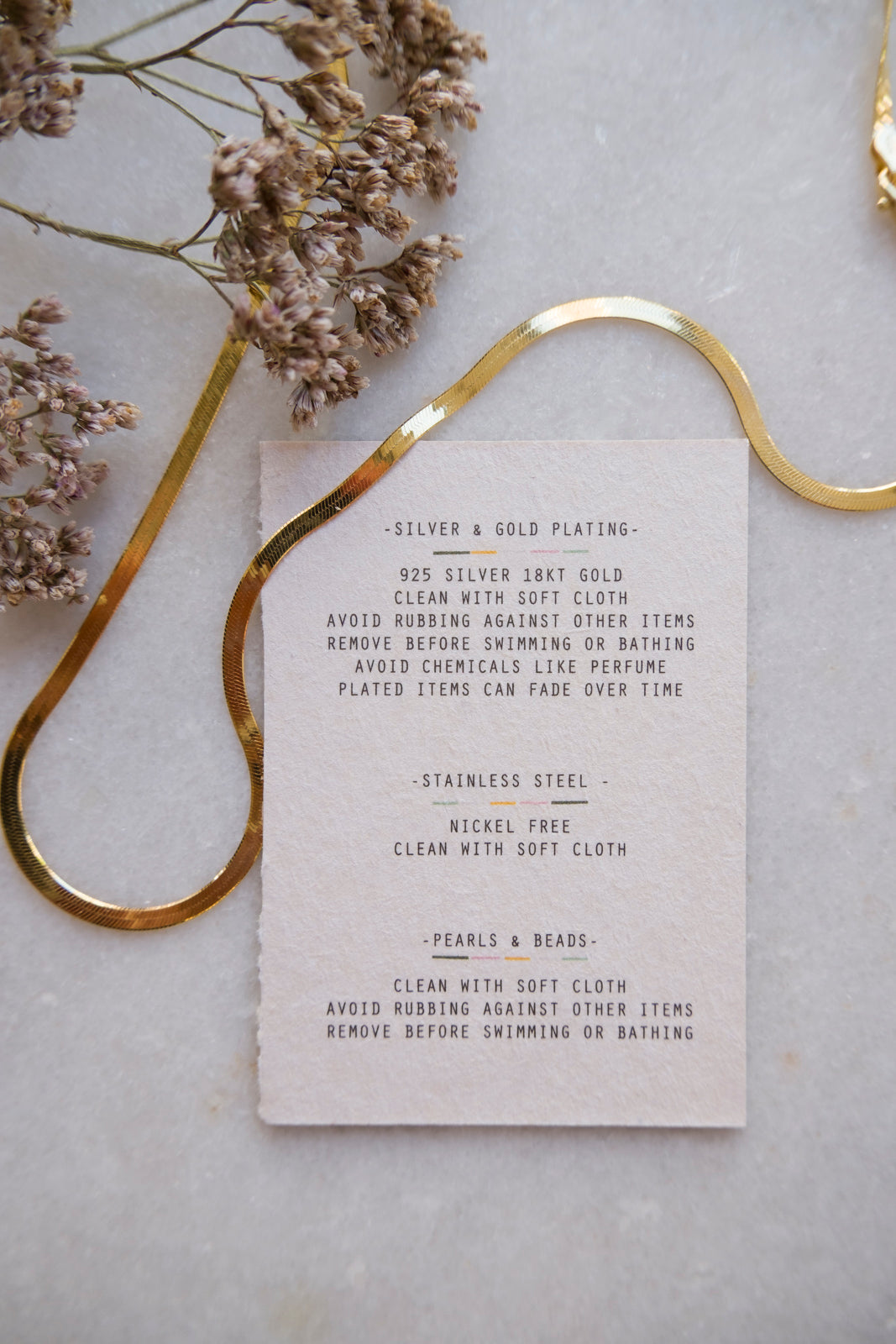 Vind een dames ketting bij Almost Summer in Amsterdam
Onze Kettingen zijn gemaakt van gerecycled zilver. Ze worden in Portugal gemaakt in een kleine zilvergieterij. Mooie en delicate kunstwerkjes. Zoek je een cadeau? Deze zilveren dames kettingen zijn perfect! 925 verguld zilver. Een gouden kettinkje is een leuke trend en aanvulling op jouw stijl. Zo kun je bijvoorbeeld kiezen voor een gouden ketting met een letter. Kies een letter die een symbolische betekenis heeft en draag dit altijd bij je. Wie ga jij blij maken met persoonlijke letter ketting?
✓gerecycled zilver
✓gratis cute kado zakje
✓handgemaakt in Portugal
je kunt hem online bestellen
Bij je bestelling krijg je een heel leuk fluwelen zakje waardoor je hem goed kunt bewaren. Het maakt het ook extra leuk als je hem op deze manier cadeau krijgt. want zeg nou zelf, wie wil dat nu niet
kom langs in onze winkel
Je kunt ook langskomen in onze winkel in de Jordaan in Amsterdam. Je kunt dan komen kijken of het goed past en of je de stijl leuk vind