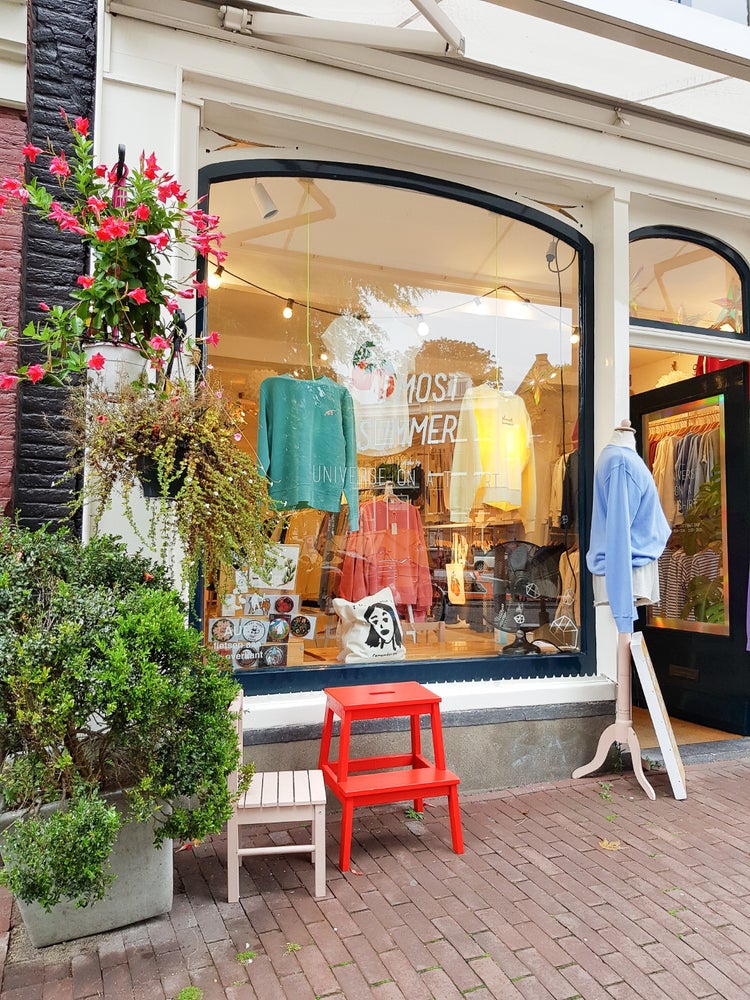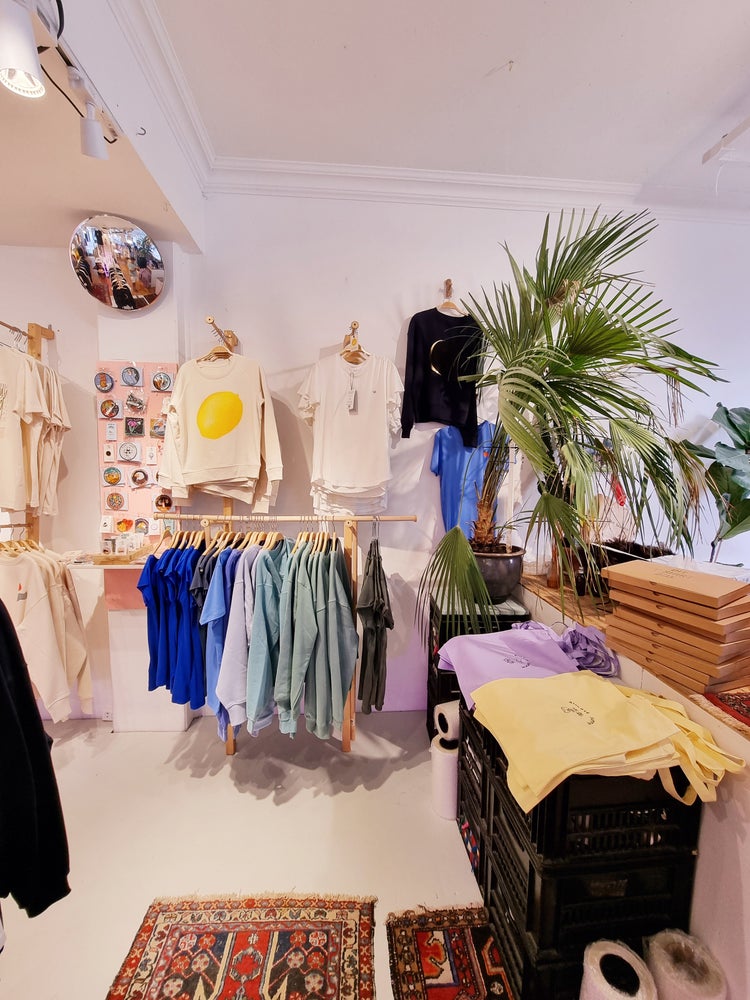 Almost Summer Eerste Bloemdwarsstraat winkel
Mini Factory store
In de Eerste bloemdwarsstraat 14 vind je onze MINI FACTORY winkel. Hier ontwerpen en bedrukken wij onze kleding. Dit is onze werkruimte en winkel. De Mini Factory is niet altijd open, als je een leuk T-shirt zoekt, misschien als cadeau kun je het beste naar de andere winkel op de Nieuwe Leliestraat 6 want deze is open 7 dagen per week van 11:00 - 18:00
Look inside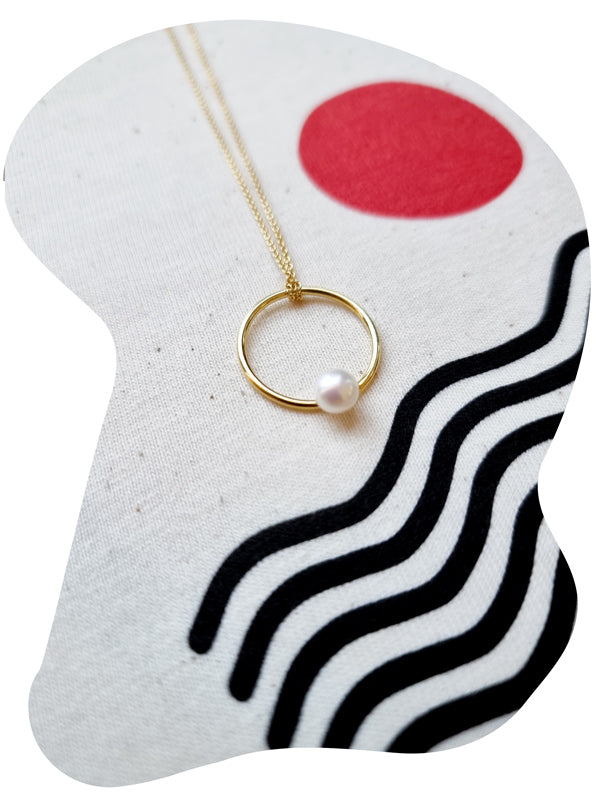 Recycled silver dames kettingen
Helemaal in stijl met deze hand gemaakte sieraden van Almost Summer. Gemaakt in een klein atelier in Porto, Portugal. Exclusief voor Almost Summer. koop in onze winkel in de Nieuwe Leliestraat. dames kettingen van gerecycled 925 verguld zilver.
New! ladies necklaces
Completely in style with these handmade jewelry. Made in a small workshop in Porto, Portugal. Exclusively for sale at our store in the Nieuwe Leliestraat. Ladies necklaces made of recycled 925 plated silver.
dames kettingen
.
Koop een t-shirt van Almost Summer in onze online store of in de winkel in Amsterdam
Hey! Dit is onze webshop. We hebben een kleine t-shirt winkel en "mini factory" in het centrum van Amsterdam. We bedrukken de shirts in kleine batches, daarna gaan de t-shirts per bakfiets transport naar de Almost - Summer winkel in de Nieuwe Leliestraat 6. We hebben super veel kleuren en modellen. In deze winkel vind je ons hele assortiment unisex t-shirts en sweaters, kinder sweaters, tote bags, pins en patches, dames sieraden en onze nieuwe bubble candles. zoek je een cadeau? kom dus vooral even langs om te shoppen.
online een unisex t-shirts of sweater kopen?
Woon je niet in Amsterdam? Gelukkig kun je ze hier bestellen in onze webshop. In de online shop verkopen wij ook de kleding voor mannen vrouwen, evenals de sieraden en bubble candles!
Kom langs in onze kleding winkel
Je kunt ook komen shoppen voor een leuk nieuw t-shirt in een van onze winkels in Amsterdam. het beste kun je naar de Nieuwe Leliestraat winkel komen. Deze t-shirt winkel is elke dag open.
Verschillende kleuren
Een t-shirt is leuk, maar je wil hem wel in de juiste kleur. Op dit moment zijn de ivoor wit, sage green en butter yellow echt leuke kleuren. Hiermee ga je helemaal fris de lente in met je nieuwe sweater of t-shirt.
Clothing store Amsterdam
In onze t-shirt winkel, de Almost summerstore vind je heel veel t-shirts. Wij vinden t-shirts nl een geweldig kleding stuk. Een leeg canvas om van alles en nogwat op te maken. In onze tshirtwinkel vind je kleding in alle kleuren. Wil je eco shirts laten bedrukken? helaas....we krijgen veel verzoeken maar we maken geen custom bedrukte t-shirts. Je kunt hiervoor het beste naar Superette in Amsterdam Noord of naar de katoen fabriek in Utrecht.
amsterdam clothing shops online
Almost Summer is one of the last independent clothing brands in Amsterdam. We started our journey in 2006 bringing you the finest Amsterdam Apparel. Get your summer shirt online or at the store!